IN THE ROUNDUK HEADLINE ARENA TOUR 2019SPECIAL GUEST DJS ANNOUNCEDEATS EVERYTHING / JAX JONES /...
Business, News, Sport
Latest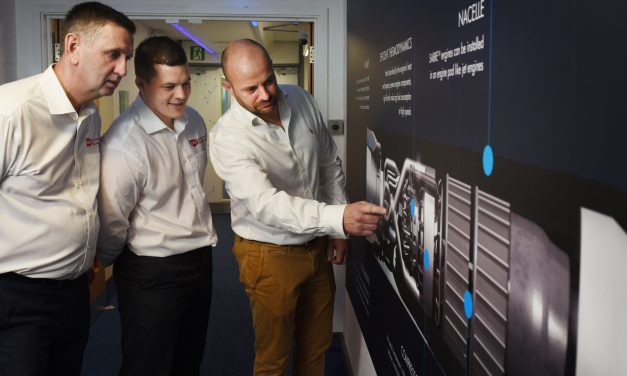 A 3D software firm in Abercynon is supporting the design of a world-first hypersonic engine which...

Looking for a pleasant relaxing afternoon the weekend before Christmas? Then come to Paul Kirner's Music Palace (the former Saron Chapel) in South Street, Ynyshir, on Sunday 16th December at 2.30 pm, (doors 1.45pm). Relax...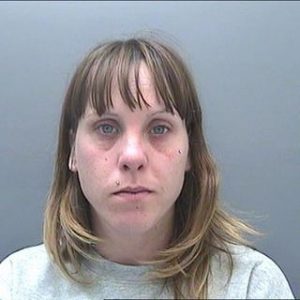 Natasha Jex (née Smith), 32, has today been sentenced to eight years in prison after pleading...